Ivory Throne - Primate Philippa
This item is archived and can no longer be modified. Please contact an administrator if you wish to unarchive this object.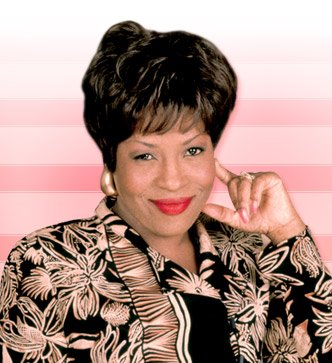 First Appearance: To the HILT
Primate Philippa oversees the Church of the Ivory Throne's interests in the western region of Temir, from the once great cathedral in Ban-Uldud Fortress. Despite the impiety of the fort, her influence is formidable, and her actions decisive. Being the only one who can raise the dead in a fortress full of warriors doesn't hurt either. 
596

views

0

previews

1

version
Avg. Rating:

Posted By:

Jim Tigwell

December 16, 2016

Versions:

v.1
---