This item is archived and can no longer be modified. Please contact an administrator if you wish to unarchive this object.
First appearance: Fire Over Therengrad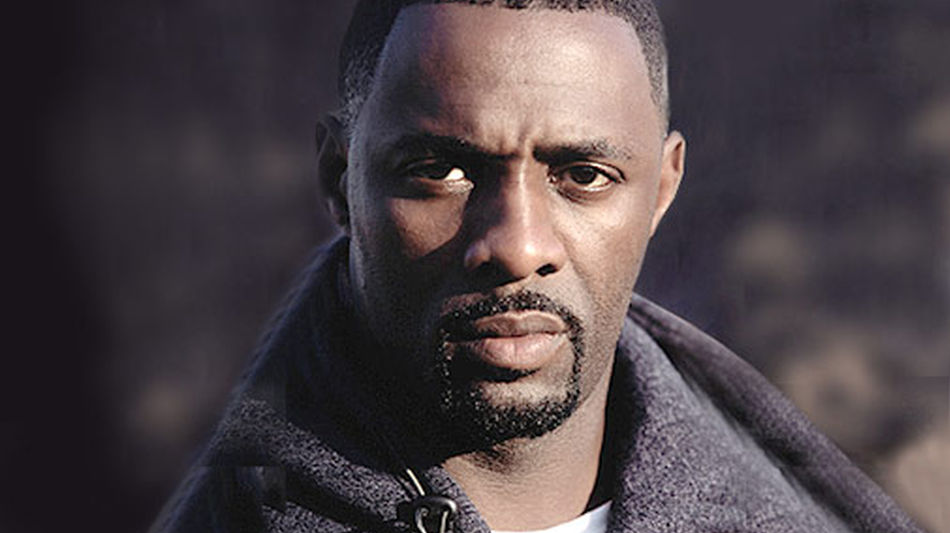 Bertrand is a transmuter and a captain in the TSR, and was responsible for negotiating the surrender of the city council. A second generation trainee and veteran of the Hellfire conflict, he was awarded medals of valour, but retired to a leadership position in Therengrad. 
Known Associates:
613

views

0

previews

2

versions
Avg. Rating:

Updated By:

Jim Tigwell

December 16, 2016

Posted By:

Jim Tigwell

December 16, 2016

Versions:

v.2
---